Discover your metabolic age.

Measure your visceral fat and discover your underlying health profile

Get expert advice on best next steps.
What you cant see makes all the difference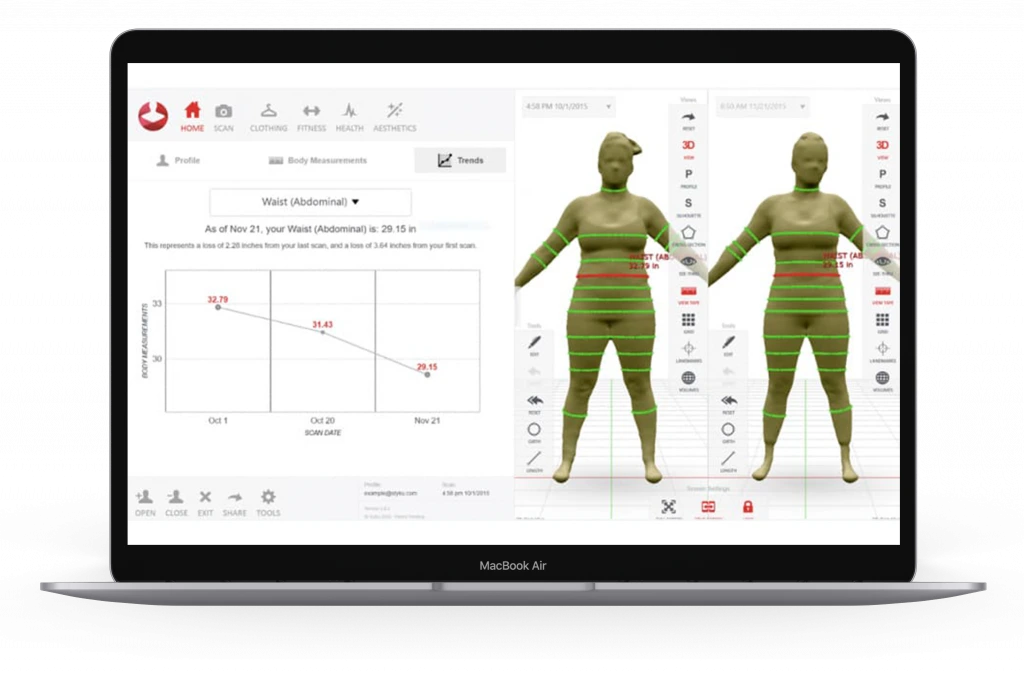 Measure it, see it, change it
Gone are the days of old-school scales, calipers, tape measure and guesswork as a means of comparing and tracking your health and fitness progress. 
Using a combination of precision instrumentation and technology, as seen on the award winning TV3 show MATCHFIT we can help you gain a high quality and complete understanding of all aspects of your health and fitness inside and out.
This service is available to everyone not just Bodytorque members
FIND YOUR STARTING POINT AND TRACK YOUR PROGRESS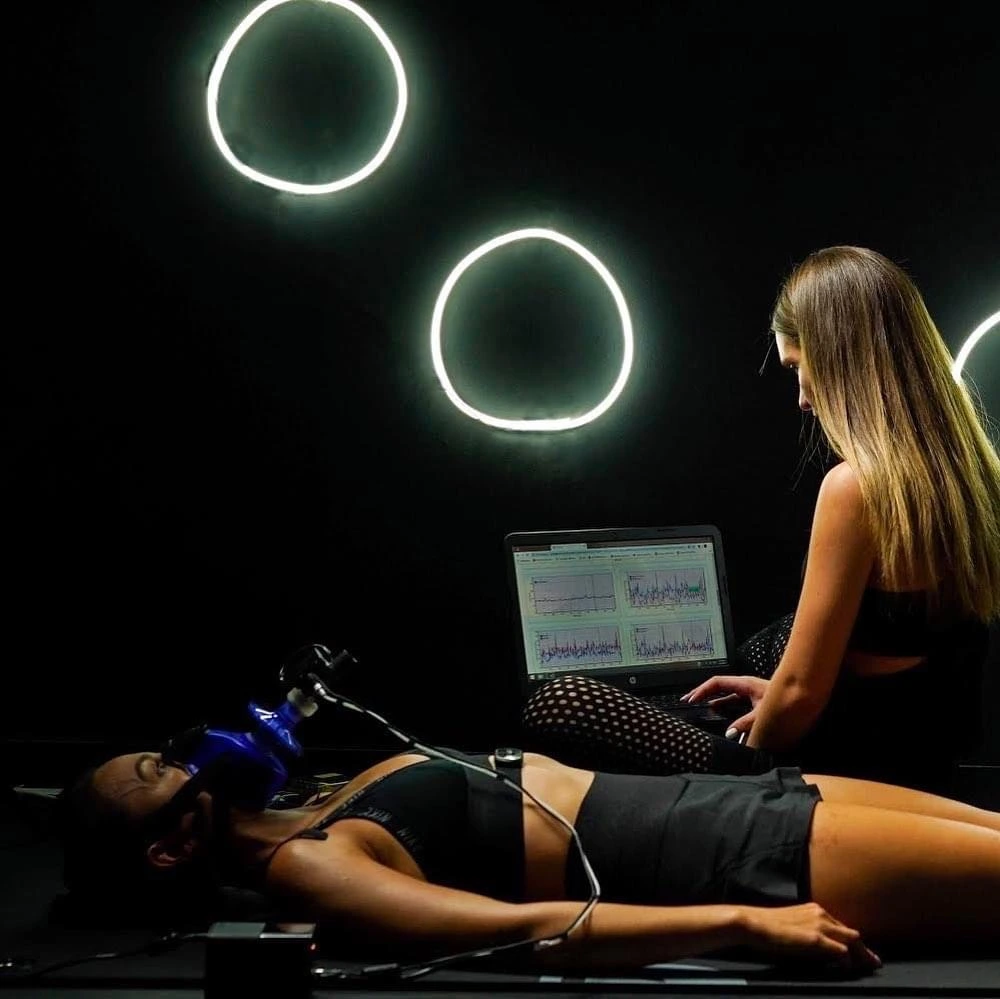 Full Metabolic Assesment: $397
Use our laboratory grade metabolic analyser to get a comprehensive assesment of your health, metabolism and fitness levels:
• Learn your true metabolic rate (slow / fast) 
• How many calories you burn per day
• Your cellular health and aerobic health (keys to longevity)
• How good is your fat burning capacity and how to improve it
• What type of exercise is best for you and your goals
Accurate and Individualised Heart Rate zones and Energy System Efficiency
Fat Burning Efficiency
Cardiorespiratory Fitness
Muscle Fibre Type Breakdown
Breathing and Posture Relationship
Breathing and Cognition Relationship
*Includes full report and recommendations
(We will be in contact within 24 hours to arrange a meeting time)
"Over 30 kg gone in 18 months and my Metabolic age is down 30 years! I am probably in relative terms, acknowledging I'm not 20 anymore (I'm almost 50), the fittest I've been in my life. In my view it's a combination of simple guidelines from you guys, I.e. small changes over time done consistently. A big aspect is the BT community for me. It actually reminds me of being part of a good sports team again, you know that extra 5% magic that you can't explain but is generated by the team rather than individuals."
"Post Moving to NZ I struggled to find a gym that I enjoyed & felt at home in. Round 1 covid then hit & knocked me for 10 - I literally put on +10 kilos!! Luckily enough I came across Match Fit & found BodyTorque. From Day 1 the team & gym have been a big part of my life - they offer a community, knowledge, skills & a fun place to go. Most important however BT provides you with a platform to change your mindset - something that sets you up for the rest of your life. I'm now 11kg's lighter, have reduced my metabolic age by 18 years and am living the BodyTorque motto – fitter after 40! "
"I've established friendships with people from different cultures and all walks of life at Body Torque which have contributed significantly to my transformation and my ongoing lifestyle journey. This is complimented by the Body Torque coaches who are an encyclopedia of knowledge - proper form, technique + exercising safely and within your capabilities. Body Torque is a community training ground that will always make you feel welcome and supported every step of the way."
"I was skeptical and thought training with a group of people would not suit me best. But man, I was WRONG! The people and culture at Body Torque are TRUELY special. It's become a big part of my life. Alex and Phil have taught me how to eat, how to train and how to stay in great shape while finding an enjoyable balance in my life. "
"Stuck with a long-term dodgy shoulder and frustrated with not making any progress. I was just hoping to improve my training a bit but it has turned out to be so much more than that. I've received so much help that I was able to work around shoulder issues and do challenging sessions from day 1. Now in my 50's, I'm fitter, stronger, I feel better and enjoy every session. BodyTorque really is the best little gym. The culture of encouragement and support and the community of great people ensures there's always a warm welcome and plenty of fun and laughs along the way."
"I've never bought into the gym mindset but after speaking with a friend decided to give it a go. BodyTorque is a family and I can't stress that enough. Alex and his team genuinely care and work around individual needs. BT takes all shapes, sizes and abilities and treats you equally- that's what makes it so special. At 50 I'm in the best shape I've been in – in 20 years! ...Give it a go - you won't look back!"
"Results just in from my doctor. 27kg of weightloss, HbA1c has dropped significantly. Bad cholesterol is down and good cholesterol is now at 2.0. Keep on this track and l can ditch the meds. She is really pleased with my results. Thanks for my much improved physical and mental wellbeing, your continual support and the inspiration that BodyTorque brings to me and soo many others every day.."
"The judgment-free, supportive, team environment coupled with an approach that works for all people who want to improve their fitness and lifestyle, makes Body Torque unique. Trainers who genuinely care are complemented by leading-edge motivational education and support. Even if you take on just a little bit of the programme, Body Torque sets you up for a richer and more fulfilling life"
Due to our highly customized approach, we only work with a small amount of people at any one time.